Aiosection v1.5 Release
Updated: October 13, 2023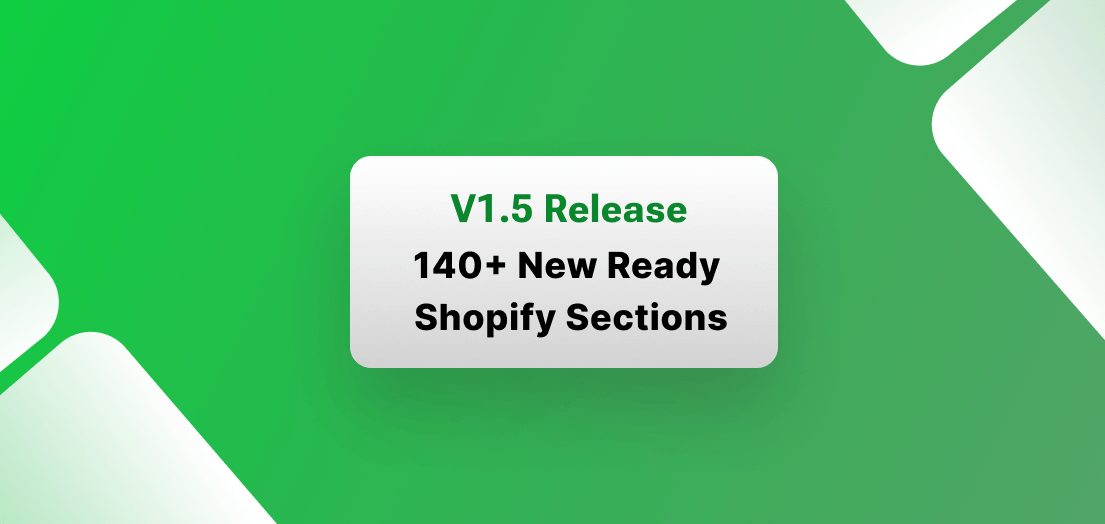 Aiosections Easy Page Builder makes it easy to add sections to your themes.  We have released version 1.5. This ensures that your older page structure seamlessly adapts to our latest updates, so you can focus on creating, not troubleshooting.
Let's look at the changelog below to see what's New in the App
Customize your Shopify store pages effortlessly
Build high-converting Shopify pages fast. Optimize performance at ease. No coding needed.
Aiosections Easy Page Builder Release v1.5 changelog
New:  Added new section design easy to install your store
New:  Multiple installed sections can be deleted by selecting them simultaneously with the Add option in the Install menu.
New:  Added new High-Quality Images.
Fix:  Fix Images stretch Iassue In all Sections.
Fix:  Fix Same Sections Responsive Isuue.
We can't wait to help you add new sections to your current Shopify theme. We're so excited to be a part of your store. All in the section is a library of hand-crafted theme sections. you can use on your store pages.
New Update, Comes With New Section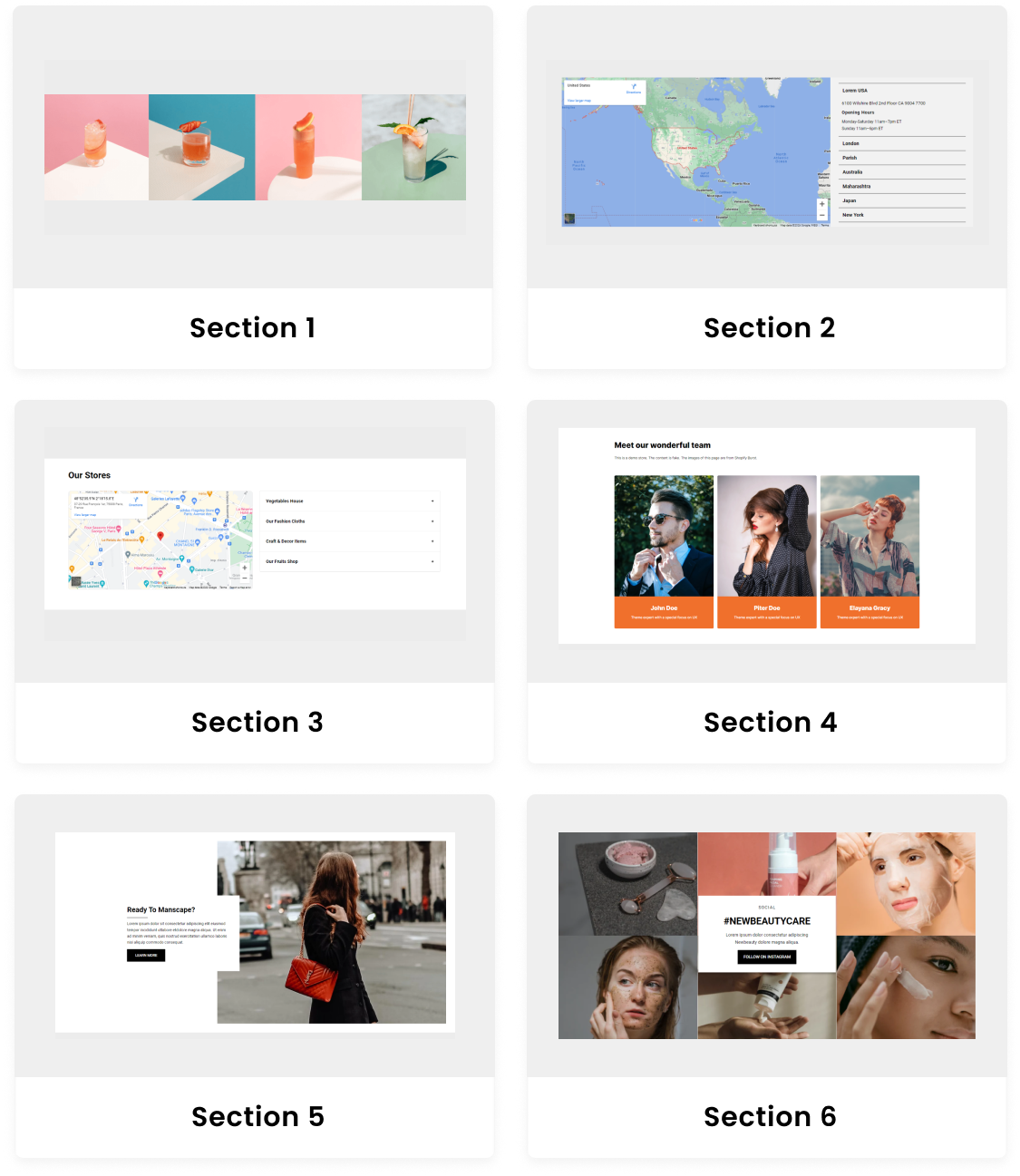 We will try that through this Aiosection easy page builder we can add the best quality designs to every user easily in their store. In the Next Release, we will try to provide the best high-quality landing page design that can easily be installed, edited, and deleted in your store with new features.
New Update check on the Shopify app and enjoy a seamless website-building experience. Share your feedback in the comments, and stay tuned for more exciting updates ahead.